New
The Dry Oil Himanthalia and Apple Seeds
3.38 fl oz
Nourishes, repairs and soothes the skin
1342,98 € vč. DPH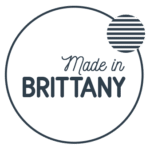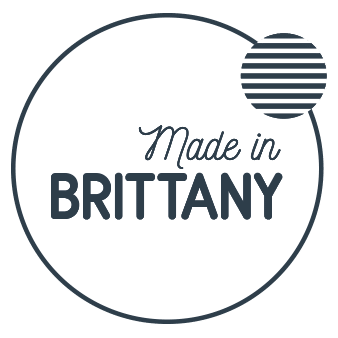 This Dry Oil concentrates the riches of our Breton terroir by associating 3 precious marine and vegetable oils with nourishing power: himanthalia oily macerate, apple seeds oil and sweet almond oil. Enriched with essential fatty acids and vitamins, this Elixir nourishes, softens, and illuminates the skin.
Perfume:Subtle notes of Vanilla and Tiare Flower
Skladem
Product Highlights
It is a pure oil, free of foreign substances, clarified exclusively using physical processes. It has not been subject to any treatments

- Apple seed oil: Rich in essential fatty acids, this oil has a high content of linoleic acid (Omega 6) and oleic acid (Omega 9), vitamin E and phytosterols with antioxidant action, this oil fights against oxidative stress.

- Oily extract of Himanthalia: The seaweed is rich in vitamins A, C and E, amino acids, polysaccharides, minerals, fatty acids, etc. Vitamins A and C are natural antioxidants that protect the skin against damage caused by free radicals and oxidative stress, which can alter the elements of the skin and change its appearance and texture.

- Sweet almond oil: softening, rich in omega-9 and vitamins A and E.
Use
Apply a few drops on the body then massage delicately. Insist on dry areas.
Ingredients
List of ingredients subject to change. We advise you to always check the ingredient list on the packaging of the product purchased to ensure that the ingredients are appropriate for your personal use.
DICAPRYLYL CARBONATE, CAPRYLIC/CAPRIC TRIGLYCERIDE, HELIANTHUS ANNUUS SEED OIL, PRUNUS AMYGDALUS DULCIS OIL, PYRUS MALUS SEED OIL, HIMANTHALIA ELONGATA EXTRACT, TOCOPHEROL, PARFUM, BENZYL SALICYLATE, CITRONELLOL, COUMARIN, GERANIOL
Only logged in customers who have purchased this product may leave a review.