New
Micellar Water Himanthalia and Yeast
6.76 fl oz
Cleanses and tones face and eyes
764,46 € vč. DPH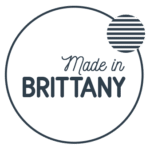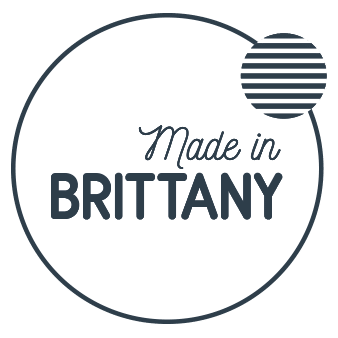 This micellar water, with its delicate "Brittany Coast" fragrance, removes make-up and tones the face and eyes in a single step. Enriched with hydrolyzed yeast protein, it restores the natural balance of the skin. True daily care, the skin is perfectly cleansed, clear and regains its natural radiance.
Perfume:Brittany Coast
Skladem
Product Highlights
Marine & Clean formula: 98% of ingredients of natural origin.
Use
Apply daily over face, eyes and neck with a cotton pad. Do not rinse.
Ingredients
List of ingredients subject to change. We advise you to always check the ingredient list on the packaging of the product purchased to ensure that the ingredients are appropriate for your personal use.
AQUA, GLYCERIN, POLYSORBATE 20, HIMANTHALIA ELONGATA EXTRACT, HYDROLYZED YEAST PROTEIN, BUTYLENE GLYCOL, PENTYLENE GLYCOL, CITRIC ACID, PARFUM, POTASSIUM SORBATE, SODIUM BENZOATE
Only logged in customers who have purchased this product may leave a review.